> TEADIT 2003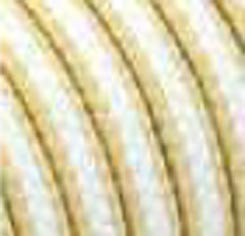 TEADIT 2003
TEADIT 2003 is diagonally braided from pure PTFE son, reinforced with aramid fiber in the corners, and impregnated with PTFE. Lubricated with silicone oil.
Technical informations :
Braided multifilament high performance that combines the advantages of chemically inert PTFE with strength and durability of aramid. Braid multi-purpose valves, rotary, and piston. We recommend mounting this braid on trees or shirts with a hardness greater than or equal to 60 HRC.