> TEADIT 2004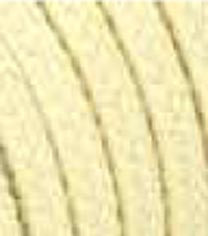 TEADIT 2004
Braiding at an angle from continuous aramid fibers, impregnated with PTFE and silicone oil at high temperature.
Technical informations :
Extremely strong and durable, the PTFE aramid braid TEADIT 2004 offers better chemical compatibility than asbestos PTFE and improved mechanical strength. The impregnation of PTFE characteristics associated with high silicone lubricant endows the braid of a very low friction coefficient and allows its use to linear speeds of 15m / s. However, due to the tenacity of the aramid, we recommend a tree (shirt) for hardness> 60 HRC.