> TEADIT 2005 FDA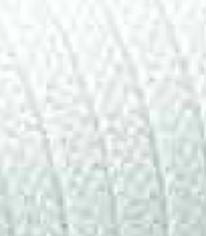 TEADIT 2005 FDA
FDA TEADIT Style 2005 is woven from a new type of specific son made from expanded PTFE with filler particles highly refined mineral.
Technical informations :
Style 2005 is an FDA braid very flexible with a high density and consistent with a high degree of flexibility. Quick and simple to install, with minimum maintenance requirements. Because of the malleability of the single yarn used for this braid, emissions (leakage) can be finely adjusted and reduced to extremely low levels. Very high chemical resistance, low friction coefficient.