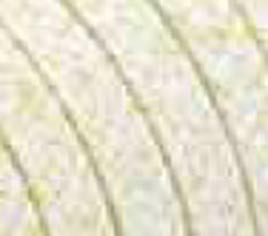 TEADIT 2060
> TEADIT 2060
TEADIT 2060 is diagonally braided from a proprietary patented TEADIT, son of EWK, which consist of an opening of pure expanded PTFE with aramid core. Lubricated with an inert silicone oil-free.
Technical informations :
The patented son EWK 2060 give the braid exceptional properties and unique: the unsurpassed chemical resistance of PTFE combined with the strength of the aramid braid give this an excellent resistance to extrusion and a lifetime increased. Due to the low coefficient of friction of PTFE, the style of 2060 does not use trees.