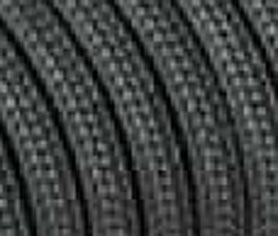 TEADIT 2070
> TEADIT 2070
TEADIT Style 2070 is braided from diagonally son TEADIT patented which consists of a core of aramid fibers fully encapsulated by the GPTFE (PTFE with graphite insert, manufactured by TEADIT), and lubricated with silicone oil.
Technical informations :
The unique, patented TEADIT EGK thread gives this braid, exceptional properties. Each wire has the characteristics sought the best: High strength aramid yarn through, superior chemical resistance, low coefficient of friction, excellent heat dissipation to the outside, through the PTFE / Graphite. Chlorine content lower than 20ppm.